If you're thinking about selling your house, you should know the number of homes for sale right now is low.
If you're reading headlines about inflation or mortgage rates, you may see something about the recent decision from the Federal Reserve.
Builders of new homes offer or are required to warrant their work for a specified period. Municipal inspections are generally required during different stages to "ensure the life, health, safety, and welfare of the public" but even if something is missed, the ultimate responsibility for building to code belongs to […]
There's been some concern lately that the housing market is headed for a crash.
If you're looking to buy a house, you may find today's limited supply of homes available for sale challenging.
Not sure if selling your house is the right move today? You should know there are a number of reasons it still makes sense to sell now.
Your house will stand out because inventory is low. That's why the number of offers on recently sold homes is on the rise. And most homeowners have a lot of equity that can fuel a move.
Downsizing has long been a popular option when homeowners reach retirement age.
If you're a homeowner thinking about making a move, you may wonder if it's still a good time to sell your house.
Like opening and closing a faucet increases and decreases the water flow, lowering interest rates increases home sales and raising interest rates decreases home sales. When home sales increase during periods of limited inventory, demand increases and prices go up. Contrarily, when home sales decrease, demand could lessen and prices […]
Everywhere you look, people are talking about a potential recession.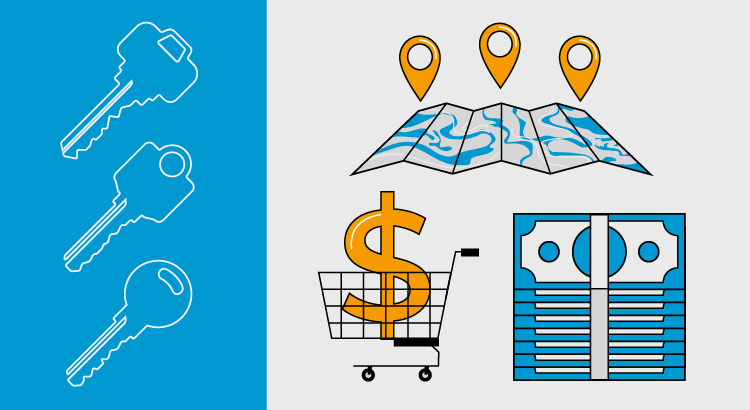 With so few homes on the market right now, widening the scope of your search to include nearby areas could help you find more options in your budget.
You can also work with a trusted lender to consider alternative financing options and search for down payment assistance.